The automatic parking lot solutions created by Technoso were built to give parking lot managers a system that brings with it speed, design, and saves money. 
We all know that an upgrade to the parking world is overdue and now, it's here.
Our solutions will run your parking operations smoothly whether it's a small private parking lot to an airport with thousands of cars passing a day.
Technoso's new parking system looks like a supermodel. Works like a tank. 
Airports and transit stations parking solutions
Control your parking lots with our powerful hardware and software that will make your management easier than ever before. Automation, data, and control all at your fingertips. 
Enhance your guests' hotel experience with an easy and automatic parking system. Your guests won't need to hassle with tickets or coins and they'll thank you for it. 
Hospital parking solutions
Keep patients and staff happy with a flexible, powerful, and fast parking management system. Keep the traffic flowing and utilize every parking space.  
Universities parking solutions
Maximize usage of your parking lots with faster entrance and exits, easier payments, ticketless systems, and navigation screens that will show the drivers where to go. 
Shopping centers solutions
Keep your customers focused on shopping rather than parking with a smooth parking experience with recyclable discount cards that will keep them coming back.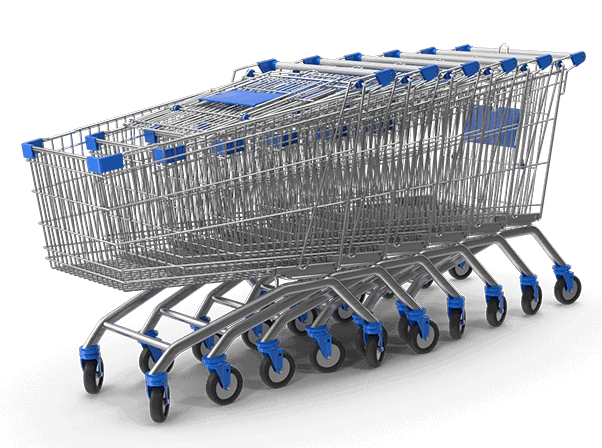 Ready to upgrade your parking lot?