Let's create the parking lot of your dreams.
BluePT systems include solutions for every parking lot under the sun: from small exclusive residential buildings to the multi-floor parking garages to universities to gated communities, and more. Each and every BluePT system is designed to streamline your parking lot management, reduce congestion, and increase revenues. And all parking terminals feature ultra-futuristic color-coded LED lights, a unique barrier design that doesn't break when hit, and overall streamlined design that instantly upgrades your space.
Pure License Plate Recognition
No payments, no tickets, nada. 
Ideal for housing units and businesses with pre-registered subscribers who utilize the parking lot. 
Give parking lot users limited-access to your personalized app. 
Add administrators, change permissions—instantly. 
In-app click-to-open barrier/gate from anywhere, anytime. 
Ticket-less means less time fumbling around, less hassle processing payments, and less parking lot congestion. Our ticket-less system uses advanced LPR to recognize cars upon entry and exit and calculate owed fees based on time parked. 
Ideal for paid parking lots of all sizes. 
Automatically connects customers to management software.
Instantly shows customers how much they owe. 
Simply drive up to the barrier, tap your card, and go!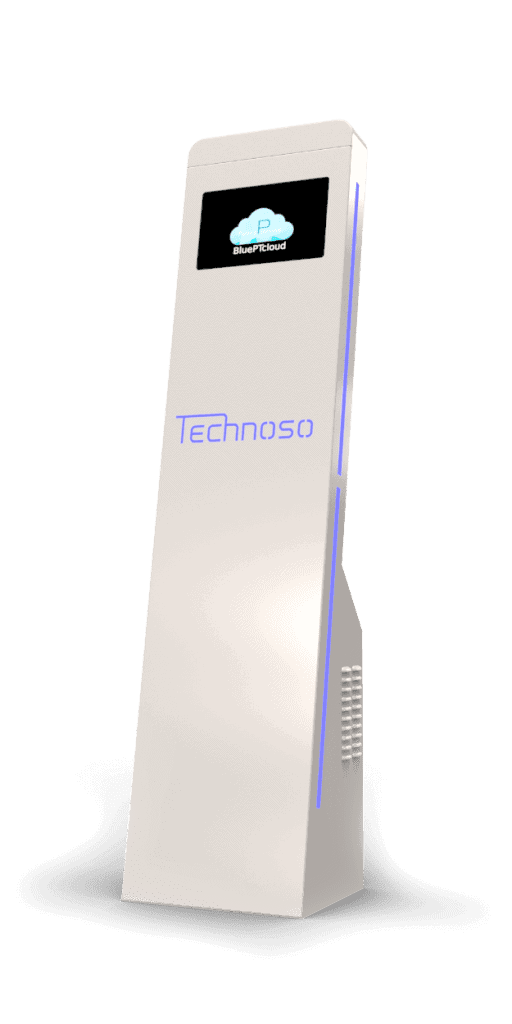 Not ready to give up tickets completely? We understand! Our recyclable PVC tickets can be used hundreds of times and save thousands of dollars over the course of a year (while saving a whole load of trees, too). 
Works with paid parking lots of all sizes. 
All the benefits of tickets — without the waste. 
Stores and malls can utilize tickets as discount cards. 
Easy insertion means faster checkout times.
Ready to upgrade your parking lot?