Technoso Smart Parking Lot Solutions
Are you looking to increase parking lot revenues? Upgrade the look and feel of your lot? Save some trees while doing it? Technoso is your one-stop parking lot shop.  We've brought together the most cutting-edge parking management solutions together under one system. 
That means more money and less hassle for you. 
Explore our services and Get in Touch for your free parking lot consultation. 
Discover the beauty of Licence Plate Recognition
BluePT LPR systems take the guessing out of your parking lot management. Monitor your lot in real-time, track every single entry and exit, manage floor capacity, and more – all with the touch of a button. 
Parking
Control Equipment
Parking
Control Equipment
Parking really can look that good.
Our line of virtually wireless Parking Control Equipment increases your lot's efficiency, is easy to install and manage, and looks awesome. We offer our customers the most advanced systems available, such as TicketLess parking as well as upgraded traditional (kind-of) systems and everything in-between (because it's your lot after all).  
Get excited about payment processing. For real.
We're bringing tap-and-go payments to Israel and abroad, and it doesn't stop there. Our systems are compatible with virtually every preferred payment method and our ultra-efficient technology means faster transactions for you and your customers. 
Management Software and App
Manage your lot from anywhere, anytime.
The cloud-based BluePT Open API integrates with your existing PARCS, updates automatically, and gives you all the information and data you need to manage your parking lot. The time to ditch wired on-site parking systems is now. 
Electric cars are good for everyone, including you.
As drivers flock to electric vehicles, governments are investing millions in creating the infrastructure to support them. Don't get left behind. Make your lot a hub for electric vehicles with our set it and forget it EV charging stations. 
No one wants to drive around aimlessly hoping to find a spot. Ever.
Our dynamic signage and parking count systems make it simple for drivers to go to areas with available spaces, find their spot, park, and go. This means less congestion, and more income, for you.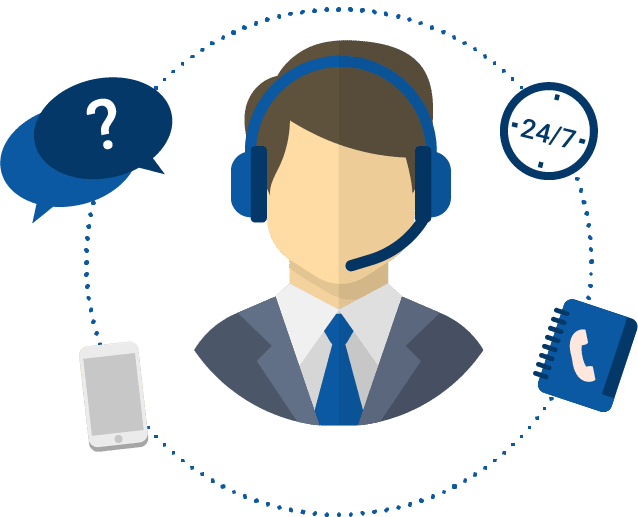 Top of the line on-demand, in-lane, professional customer service.
Gone are the days when in order to manage a parking lot you needed to hire 7 different companies.
At Technoso, when we say "one-stop-shop," we mean it.