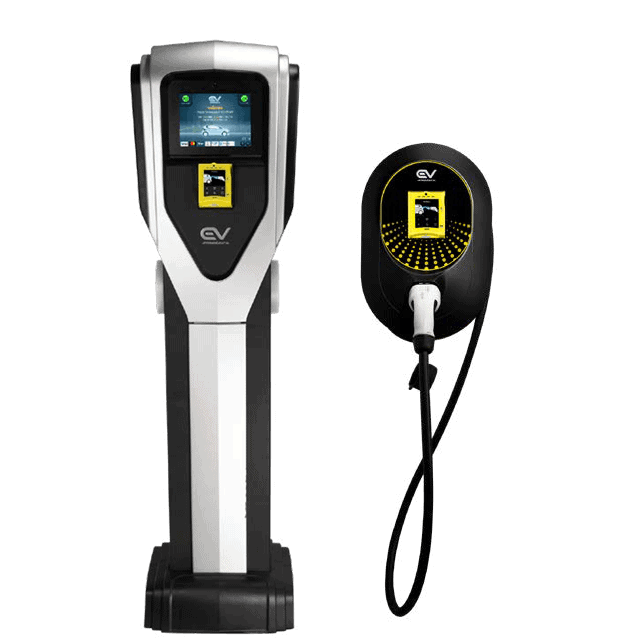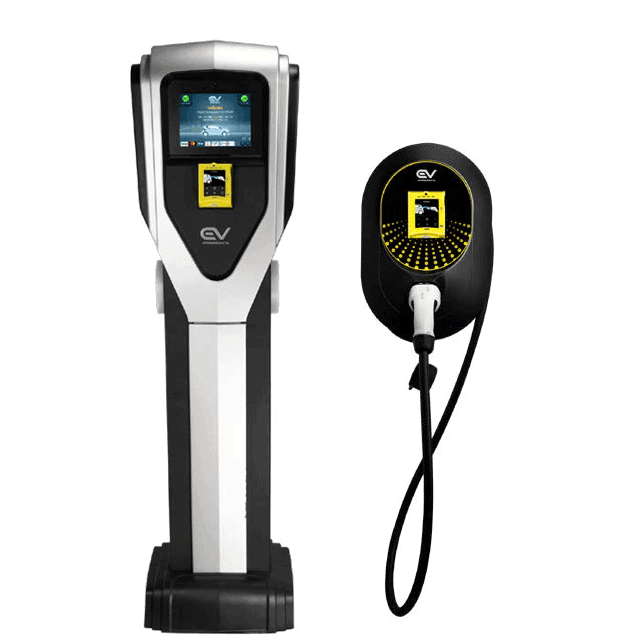 The world is going electric, and fast. Don't get left behind.
We help you harness the momentum of the electric vehicle movement by bringing advanced EV charging systems directly into your parking lot. 
Become the go-to spot for on-the-go charging. 
Universal charging – all electric vehicles welcome.
EV Meter & EV Bee Meter.
Paperless payments in-meter.
Integration with management software.