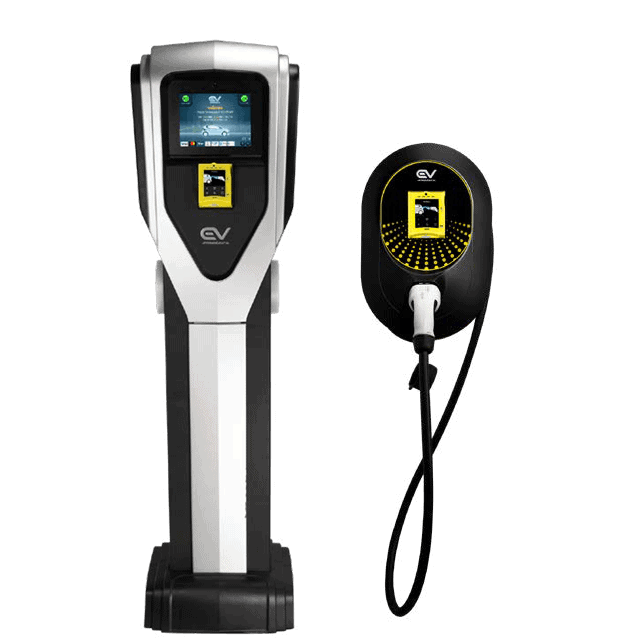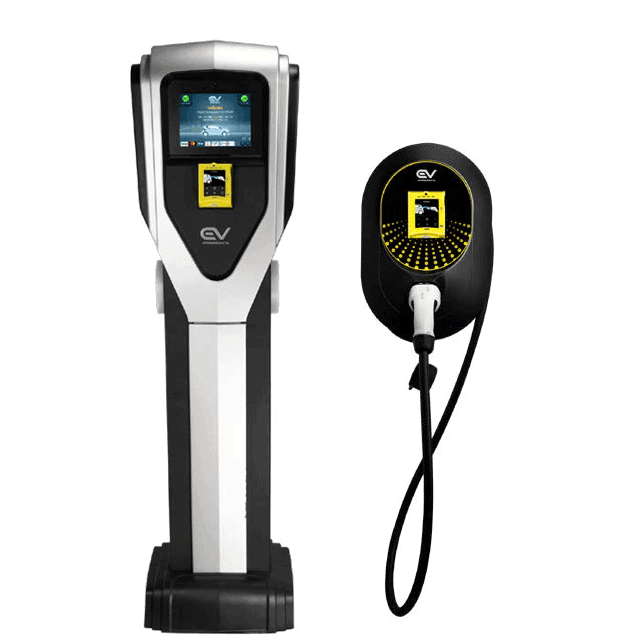 The world is going electric, and fast. Don't get left behind.
We help you harness the momentum of the electric vehicle movement by bringing advanced EV charging systems directly into your parking lot. 
Become the go-to spot for on-the-go charging. 
Universal charging – all electric vehicles welcome.
EV Meter & EV Bee Meter.

Cashless

 payments in-meter.
Integration with management software.

Digital E-receipt


Attract more customers – By providing EV charging stations you will attract EV drivers who will always prefer to park by your parking lot over one that doesn't provide EV charging. It will also put your parking lot on maps of electric chargers in the area.


Electricity Consumption – Check the daily, weekly, monthly and annual electricity consumption for each device along with the power charges incurred according to the usage and time of the day. There is also an option of limiting the charging power as needed for your power grid.


Payments – Allow customers to conveniently pay for parking and EV charging together with just one action. Track how many purchases have been made and see which payment systems are preferred by the users.


Data – Operators can gain valuable insights on customer behavior for marketing strategies.